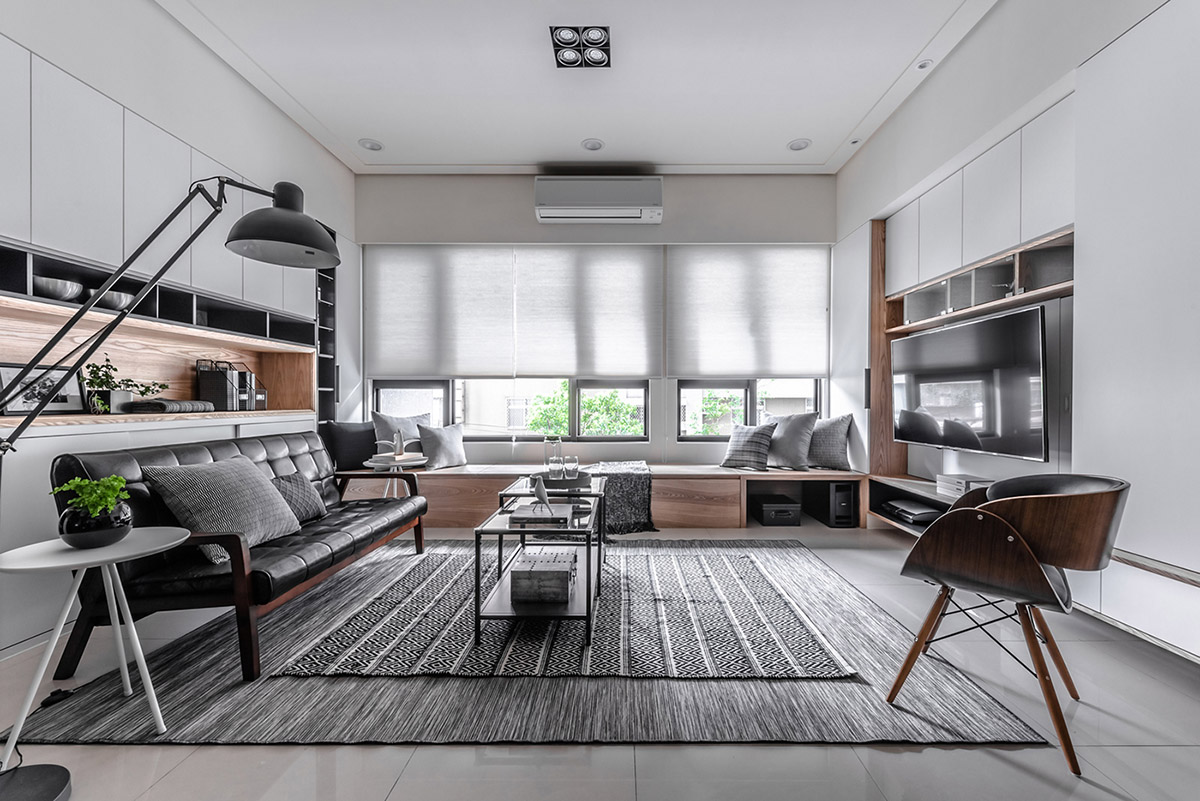 We welcome you to Home and Bedroom, an exquisite collection of interior design ideas to help you achieve the living spaces you desire. We curate insights and inspirations from creative home experts to aid both owners and renters alike.
In the spirit of collaboration and comfort, our goal is to explore every opportunity and style to suit every culture, preference, and budget. We aim to do this through substantial content that is outlined as simple, concise, and digestible.
This way, we can ensure that each space of the home is efficiently maximized, and each room is properly utilized. Also, we share our knowledge to encourage your eye for detail and your love for all things well-made. That said, we only recommend the top quality and cost-effective products, building methods, and décor styles for your home and bedroom.
Truly, we believe that everyone deserves a beautiful home, and you don't have to break the bank for this. Furthermore, we can make this aspiration into a reality – together.